The fourth heir and successor to the Howse fortune arrives!
Here is the latest and LAST addition to the Howse family.
Jake Adam Howse
8lb 7 oz - 22 and a half inches in length
27th February 2003 at 1:31 am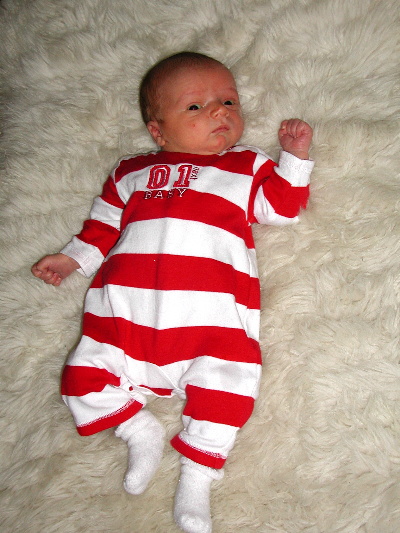 (CLICK ABOVE FOR MORE PICTURES)
This site is dedicated to our family and friends.
Please use the black navigation bar to get around.
I will try and keep this site as up to date as possible
with all new features, current events and family holidays.
Enjoy the site.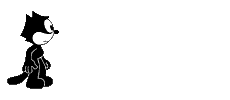 Copyright © 2001
Last modified: March 06, 2003
---